Veneers – Fort Mill, SC
Transform the Appearance of Your Smile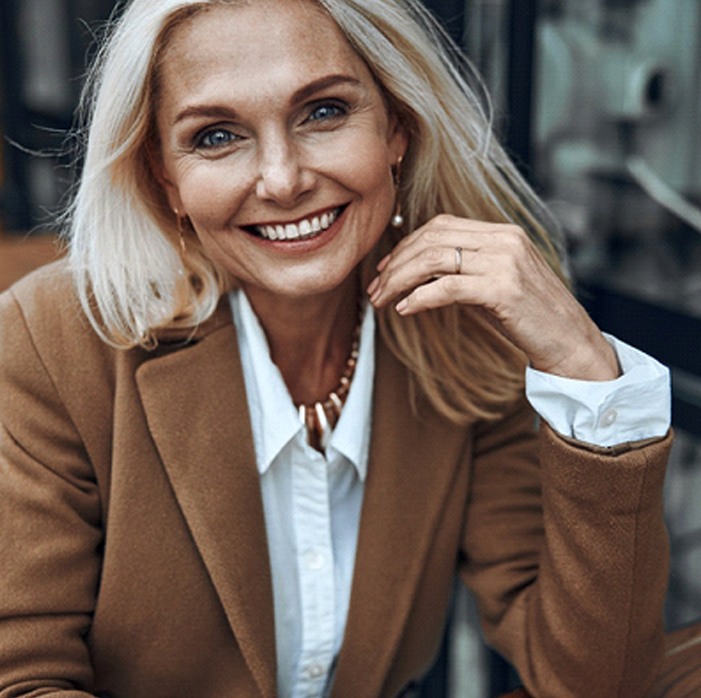 As much as we all wish we had the perfect smile, it is common to have imperfections that litter the teeth. The good news is that there are a variety of cosmetic dental solutions that can help you to achieve the pearly whites that you've always dreamed of. At Southlake Family Dental, Dr. Priya Chougule provides customized dental veneers in Fort Mill so you can transform the appearance of your smile. Schedule a consultation with us to learn if veneers are the right option for you!
What are Dental Veneers?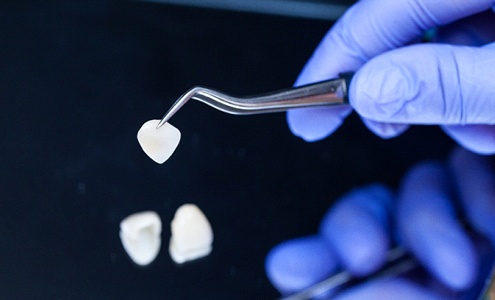 Veneers are thin shells of tooth-colored porcelain that are placed over the front surface of the teeth in order to mask imperfections. This durable, natural-looking material is able to conceal a single damaged tooth or a mouthful of cosmetic flaws. Usually, veneers are used to address teeth that are chipped, gapped, misaligned, misshapen, discolored, undersized, and more!
The Process of Getting Veneers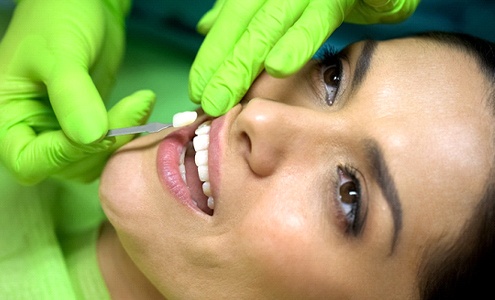 In general, it takes two appointments to place your veneers. During your first visit, Dr. Chougule will prepare your teeth by filing down a minimal portion of your enamel to ensure the veneers will lay flat against the line of your smile. Once your teeth have been prepped, we'll take impressions to send off to the dental lab and place temporary veneers while your final ones are being crafted. In a few weeks, you can return to the practice where your veneers will be adhered to the teeth. Then you can show off your new and improved pearly-whites!
The Benefits of Veneers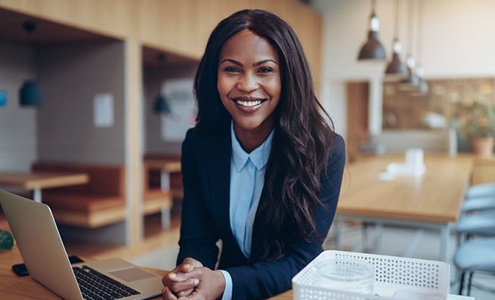 There are numerous benefits you can expect to experience when you get your veneers. Here are just some of them:
Natural appearance: The dental porcelain used to make veneers appears just like natural tooth enamel.
Quick process: Veneers can be placed in as little as two appointments.
Permanent whitening: Veneers are more resistant to staining than natural tooth enamel, so you won't need to worry about discoloration from dark pigmented foods or beverages.
Long-lasting: When cared for properly, veneers can last upwards of 15 years before needing to be replaced.