View Our Dental Smile Gallery – Fort Mill, SC
Results That Speak for Themselves
There is no such thing as "good enough" at Southlake Family Dentistry. Dr. Chougule becomes personally invested in every patient that she serves, and this is why she's able to consistently create unique and beautiful smiles. This page shares just a few and should give you a much clearer idea of the level of service you'll enjoy here. To learn more about some of the procedures featured below and what our dental office could do for your smile, contact us today.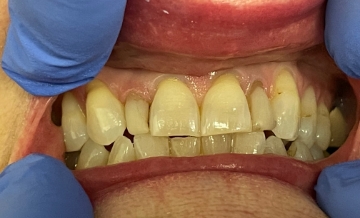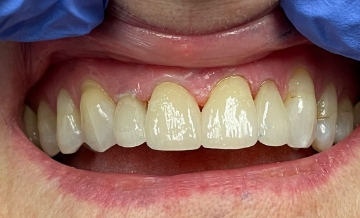 A Smile Makeover with Whitening and Veneers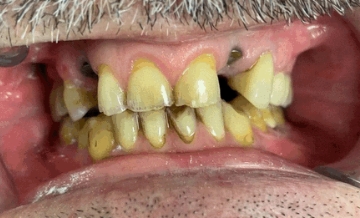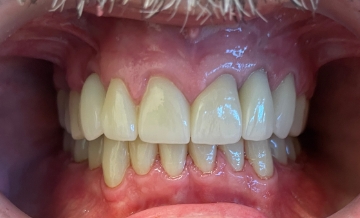 A Beautiful Full Mouth Makeover.