Meet Our Team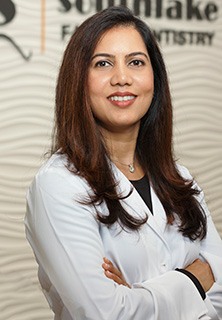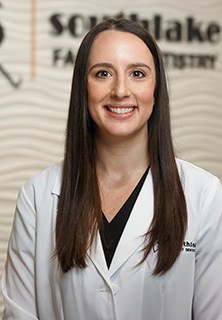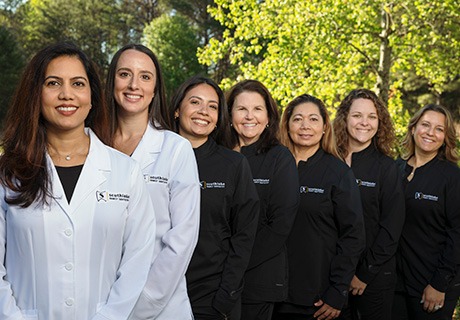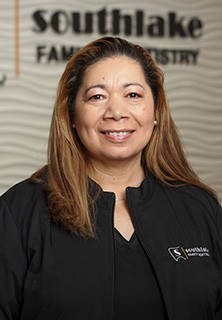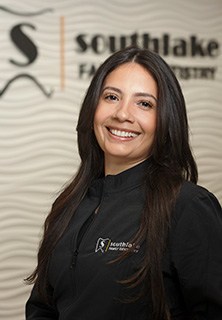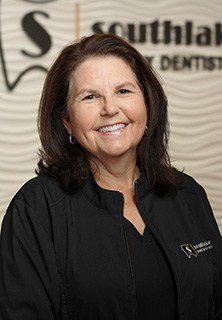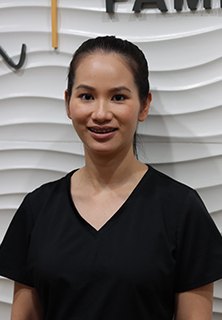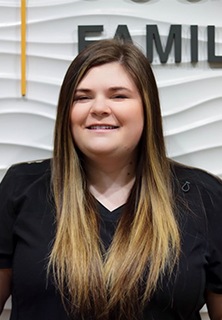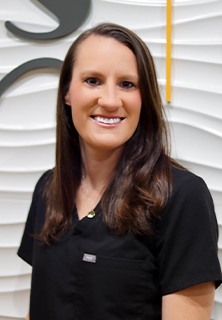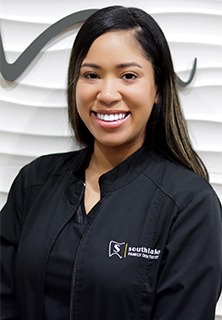 ---
Dental Insurance | Dental Membership Plan | Dental Financing
We Make Paying for Dental Treatment
Easy & Affordable
#southlakefamilydentistry
Connect with Us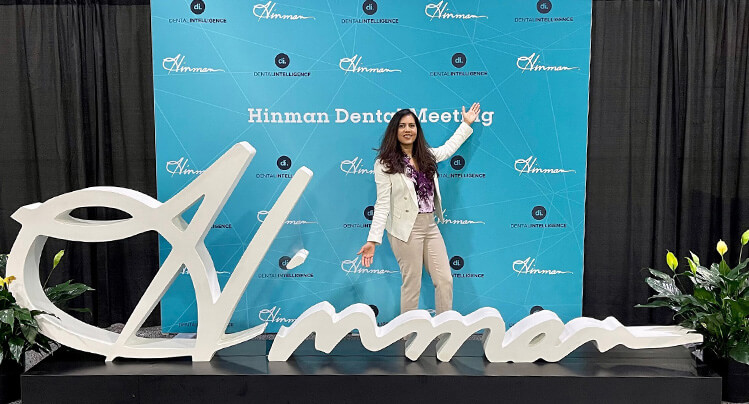 Finding Our Dental Office in Fort Mill
Our experienced, talented, and friendly team is happy to help patients in and around Fort Mills, including those looking for a dentist near Tega Cay or a dental office near Riverview. When it comes time for your visit, you'll head to 1741 Gold Hill Road # 2010 in Fort Mill, SC. We're close to Highway 160, next to Jersey Mike's, Burn Boot Camp, and McDonald's. If you have any trouble finding us, give our team a call so we can help!
Frequently Asked Questions
By visiting our team at Southlake Family Dentistry, you can be sure to receive the comfortable, personalized, and essential care you deserve. Whether you need to repair, improve, or maintain your pearly whites, we provide high-quality services to help you achieve your desired results. Even so, you may have some concerns before committing to anything. That's why we've collected and answered some of the most frequently asked questions we get from our patients in Fort Mill. Feel free to reach out to us if you don't see the information you're looking for!
How Much Does a Dental Checkup & Cleaning Cost in Fort Mill?
The amount you'll have to pay for a dental checkup and cleaning will depend on various factors, including the geographical location and the patient's oral health. In most cases, the market across the United States for these appointments is generally between $200 and $350. During your visit, you can expect us to review your medical and dental history, understand your concerns and smile goals, and perform an oral examination. We'll also take X-rays, screen for oral cancer, and provide a professional cleaning before you leave. Be sure to inform us if you have dental insurance, as your checkup and cleaning fees can be negotiated between our practice and your provider.
How Do I Find the Best Place to Get Dental Work Done?
The best practice for you to undergo dental treatment will mostly depend on what you find important. For most people, this should involve factors like location, hours of operation, insurance/payment options, credentials, tidiness, and safety. However, you also want to consider the type of services you're interested in, such as children's dentistry, restorative procedures, cosmetic treatments, or emergency care. Last but not least, you should look into how the dental office operates and treats its patients. Fortunately, our team focuses on personalized care through a wide range of services to ensure your visit is as convenient and stress-free as possible!
What Do You Do If You Can't Afford a Dentist?
Remember, dentistry is all about prevention. By avoiding oral health issues from the start, such as cavities and gingivitis, the less likely you'll have to pay for costly treatments later on. Still, if paying out-of-pocket isn't viable, then dental insurance can be an effective tool for your budget. You can also speak with us about our in-house membership plan, which can give you significant discounts on all dental services without having to worry about deductibles or waiting periods. We're also partnered with a third-party financier called CareCredit, which offers plans that can split the overall cost of treatments into small, monthly installments that come with little to zero interest!
How Can I Find a Female Dentist?
Did you know that about 1/3 rd of all dentists in the United States are female? Furthermore, above 50% of all current dental school students are female. If you're looking for a female dentist, then a simple Google search is the best place to start. By looking up female dentist near me , you should be able to receive useful and accurate information, especially since Google is great at providing the percentage of any population of dentists. Once you've found a professional that you're interested in getting dental care from, check out their "Meet the Dentist" section on their website to learn more about their background and credentials.
Have Questions? Get Answers.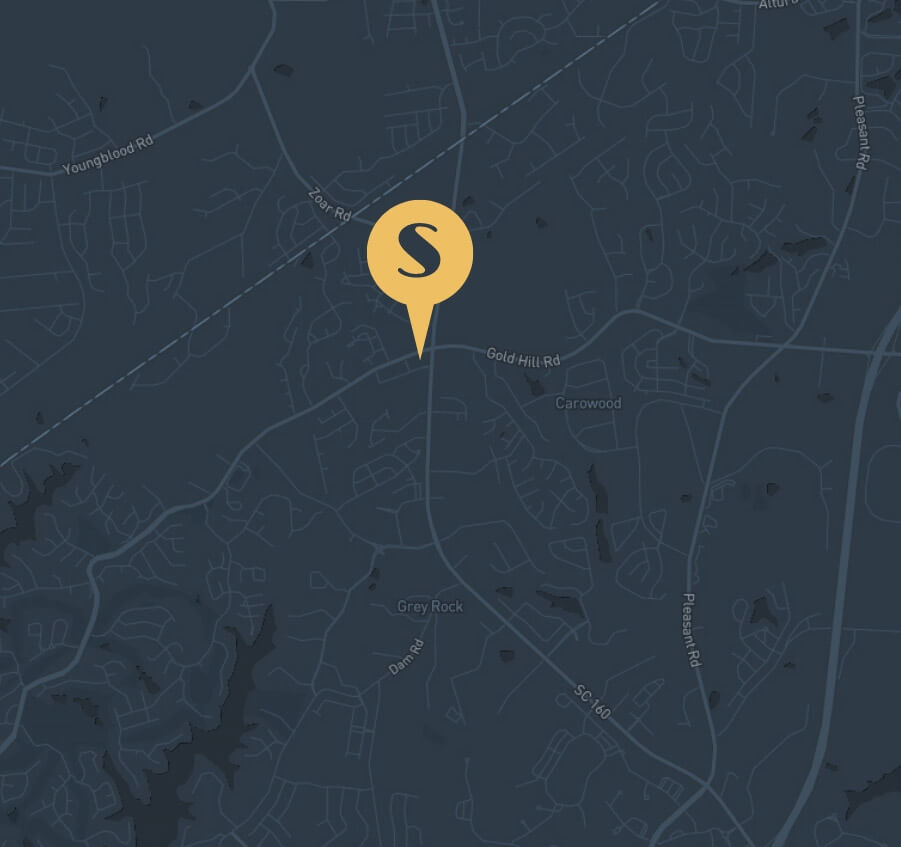 We Can't Wait to Meet You
Ready to Get Started?
Book Online
×