Welcome to Southlake Family Dentistry
A Dental
Experience
Like No Other
Our dental office in your area is ready to give you the one thing that others won't—our time. In a world where rushed appointments and substandard care are common, our team stands out by putting in the effort to ensure that every patient is comfortable and only receives world-class dentistry in Fort Mill at each visit, whether you need state-of-the-art dental implants , last-minute emergency dentistry , or something in between!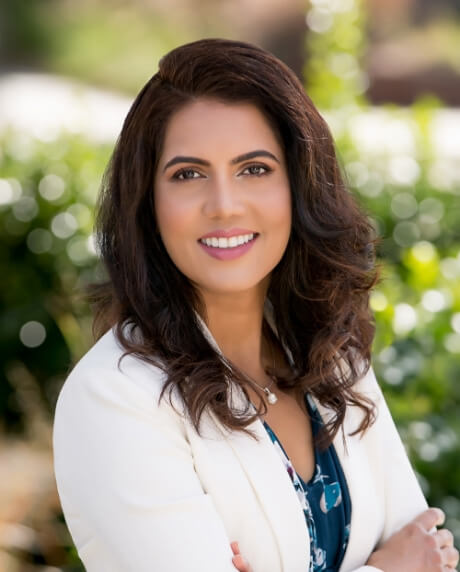 Meet Our Dentist

Dr. Priya Chougule takes a tremendous amount of pride in everything that she does. That's why she has not only completed countless hours of continuing education over the years, but she also only uses the highest quality materials, best dental labs, and latest techniques so that her work is consistently exceptional. Whether you're looking for a talented cosmetic dentist in your area or you're interested in sedation dentistry to stay calm in the treatment chair, she genuinely looks forward to helping you!
Welcome to Southlake Family Dentistry
Fort Mill's
Trusted Dentist
"Dr. Chougule is the only dentist that has never made me feel bad about my teeth. Mind you, when she first saw them, they were HORRIBLE. She's either got a really good poker face or is a genuinely caring DR. I very much believe it's the second. Her work is amazing, and she saved many of my teeth that I thought I was going to lose."
Kiaya C., Fort Mill, SC
"Every moment spent in this facility has been welcoming! Dr. Chougule is AWESOME and so is the amazing staff! It's rare you find a place where everyone truly cares! I have had nothing but great experiences every time I go!"
Giovan C., Fort Mill, SC
"From the first time I stepped foot into their office, I felt welcomed. No matter what work I was getting done, I trusted Dr. Chougule and the staff to take care of me and I have not been disappointed! They have been awesome with contacting me and keeping me up to date on appointments! I highly recommend!"
Clark G., Fort Mill, SC
Patient Testimonials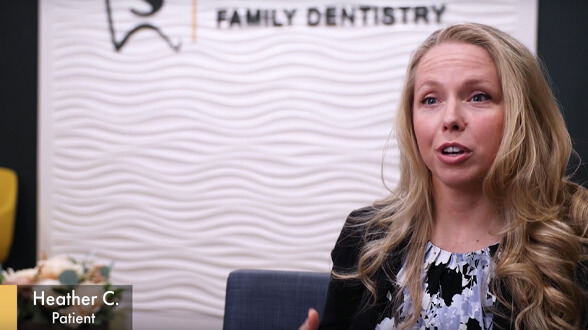 Life-Changing Results
Watch more testimonials
Modern Dental Office
Advanced & Relaxing Dental Atmosphere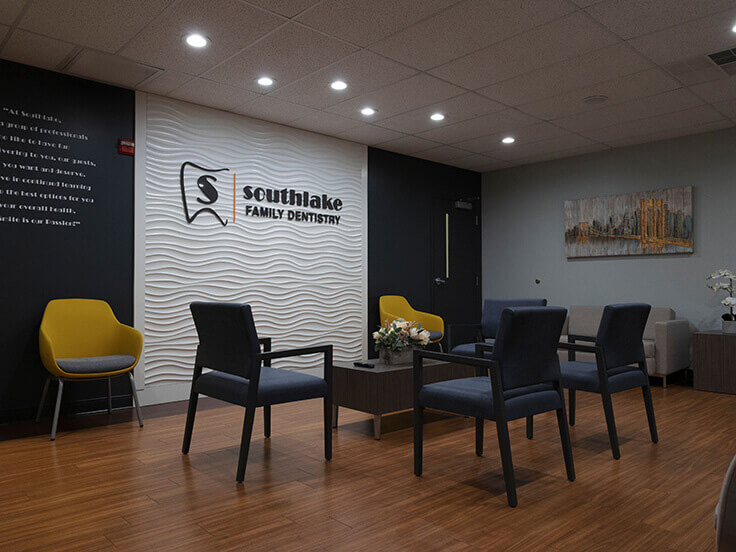 No corners cut, nothing but the best.
Our dental office near India Hook is filled with the latest, proven dental technology in order to make your experience more comfortable, transparent, and productive. We've spared no expense because we believe it's what you deserve.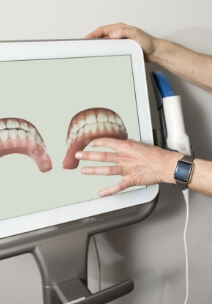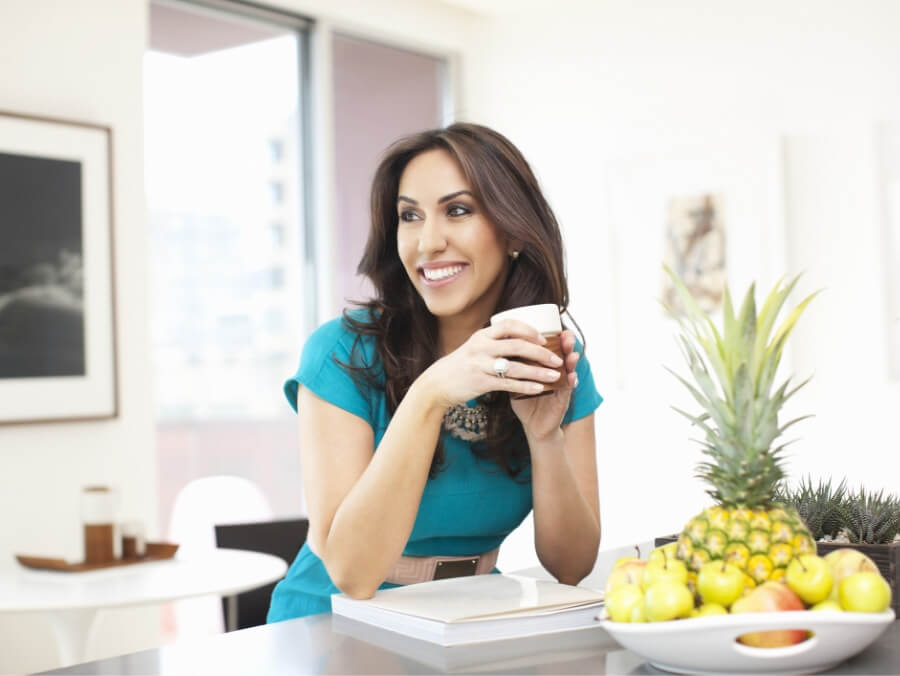 Cosmetic Dentistry
Enjoy a Smile
You Can Show Off
confidence you can't help but smile about.
The smile of your dreams is achievable, and getting it is probably much easier than you think! Dr. Chougule has helped many nearby patients get the big, bright, and beautiful teeth they desire with treatments like veneers and Invisalign . To see what she could do for you, you can schedule a quick and convenient virtual consultation.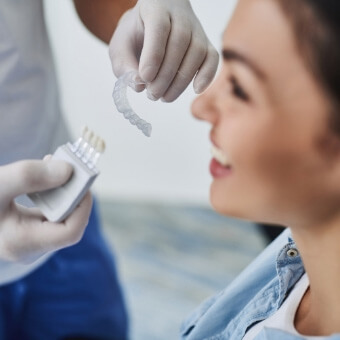 ---
Dental Insurance | Dental Membership Plan | Dental Financing
We Make Paying for Dental Treatment
Easy & Affordable
#southlakefamilydentistry
Connect with Us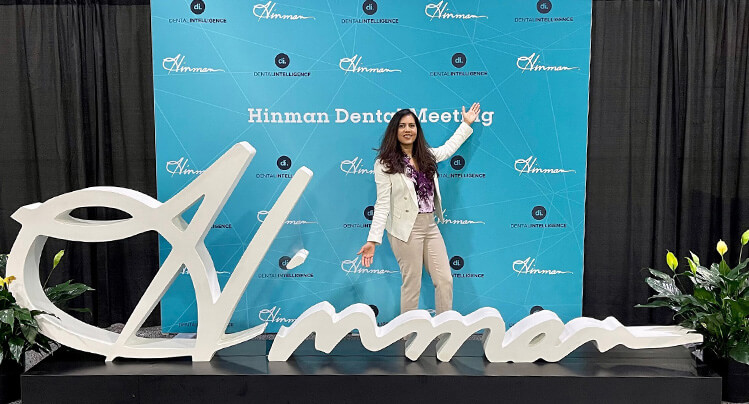 Finding Our Dental Office in Fort Mill
Our experienced, talented, and friendly team is happy to help patients in and around Fort Mills, including those looking for a dentist near Tega Cay or a dental office near Riverview. When it comes time for your visit, you'll head to 1741 Gold Hill Road # 2010 in Fort Mill, SC. We're close to Highway 160, next to Jersey Mike's, Burn Boot Camp, and McDonald's. If you have any trouble finding us, give our team a call so we can help!
Have Questions? Get Answers.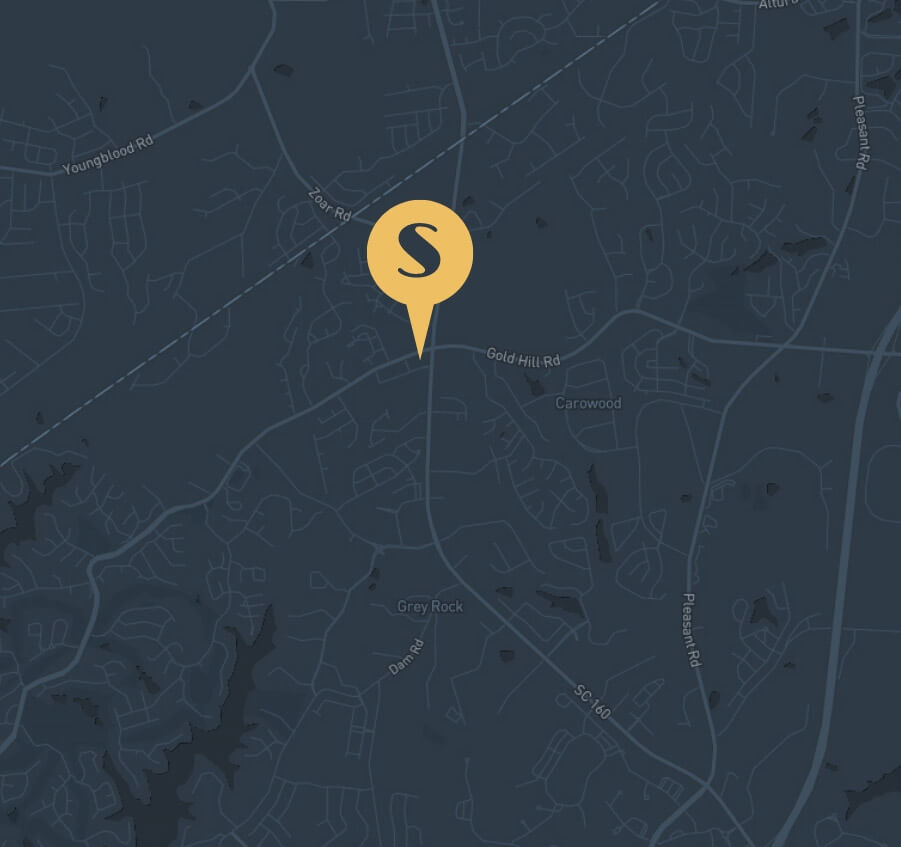 We Can't Wait to Meet You
Ready to Get Started?
Book Online