Dental Insurance – Fort Mill, SC
Cutting the Cost of Dental Care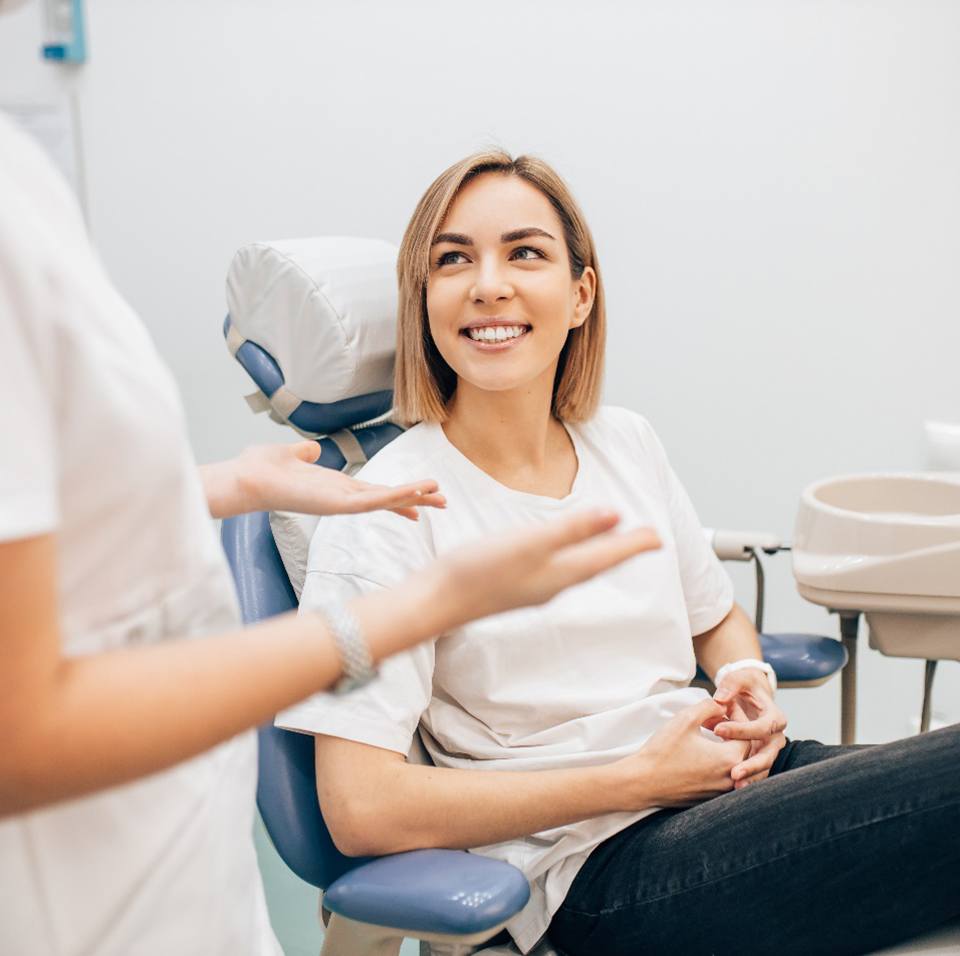 Having dental insurance is incredibly important for families, mainly because it's a valuable resource that helps you take care of your teeth. One great thing about dental insurance is that it focuses on preventing oral health problems, which is important for maintaining a healthy smile. Additionally, if you ever need extensive dental work, your policy can assist you financially by saving you from a heavy burden. Our team at Southlake Family Dentistry is eager to help you make the most of your benefits! We are highly experienced in handling dental insurance, and we're thrilled to use our knowledge to benefit our patients. Here's a brief and simple guide on how your plan might work and how you can make the most out of it.
How Dental Insurance Works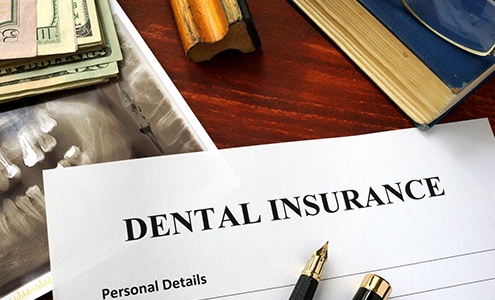 As a dental insurance policy owner, you're expected to pay a monthly fee in exchange for the benefits you receive. Most PPO dental plans cover approved services at different rates. A typical policy may look something like this:
Preventive dental care. Services like checkups and cleanings are 80-100% covered.
Minor restorative care. Basic procedures like fillings are 70-80% covered.
Major restorative care. More complex treatments like root canal therapy and tooth extractions are about 50% covered.
Keep in mind that different policies apply different definitions to the services mentioned above. For example, root canal therapy may sometimes be considered a minor service while other times it falls into the category of major restorative care. Make sure you review the details of your plan to better understand the specifics of your coverage.
What Is the Difference Between Dental & Medical Insurance
The main purpose of dental insurance is to prevent major oral health issues. But if you do happen to experience a serious problem with your smile, your policy is there to support you. On the other hand, medical insurance usually only covers major or emergency dental care, such as dental implants or treatment for mouth trauma. Occasionally, there may be some overlap between medical and dental coverage.
In-Network vs. Out-of-Network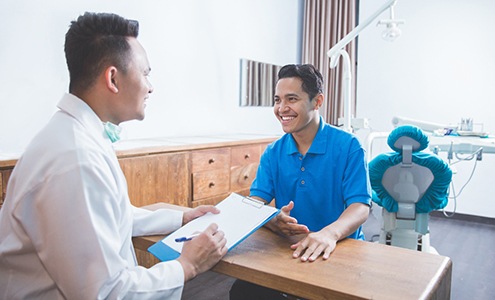 "In-network" and "out-of-network" plans typically have different deductibles, premiums, and annual maximums. The benefits will vary, which is why you'll notice that you will pay much less seeing a professional who is in-network with your insurance plan.
In-Network Coverage
Southlake Family Dentistry is an in-network provider with Delta Dental and Cigna. However, we're happy to accept and file claims for all other major plans to help you maximize your benefits. With our help, we can ensure you are paying the least out-of-pocket expenses.
Out-of-Network Coverage
Choosing to visit a provider that's out-of-network leaves the possibility that you will pay more to receive the same high-quality dentistry. Rest assured – our team will file paperwork and claims whether we're considered in-network or out-of-network.