Delta Dental Dentist – Fort Mill, SC
Save More With Your Delta Dental Insurance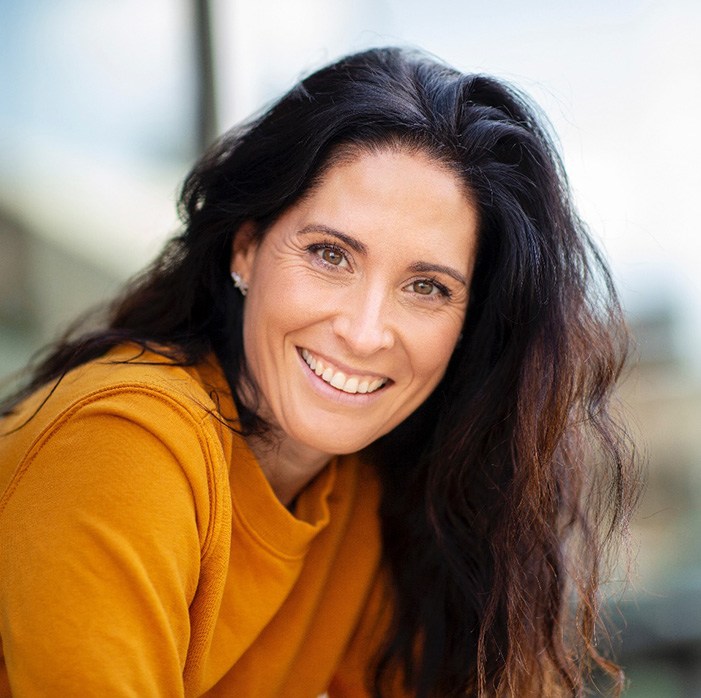 Dental insurance is one of the most worthwhile investments you can make in your and your family's oral health. Working alongside a Delta Dental dentist in For Mill is also one of the best decisions you can make. Why? Because not only will you be guaranteed high-quality, first-rate care, but you'll also receive additional savings because of our status as an in-network dentist. If you are ready to learn more about how you can save with your Delta Dental insurance policy, call our office today or feel free to review the information below.
Delta Dental Coverage Availability & Fees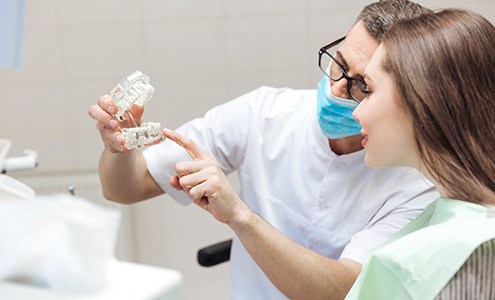 Although understanding dental insurance can often require a skilled expert who can decipher the verbiage and weed through the minute details, some basic facts can help when it comes to making decisions about your oral health.
Most dental insurance plans offer their available benefits for a single calendar year. It is highly unlikely that any of your available funds will roll over into the new year, so you'll want to make sure you use what is provided to you before your benefits expire.
Most companies build their benefits based on a 100-80-50 format. What this means is that your preventive services (i.e., dental checkups and cleanings) are covered at 100%, minor restorative services (i.e., tooth-colored fillings) are covered at 80%, and major restorative services (i.e., root canals, tooth extractions) are covered at 50%. Not all policies are the same, so you'll want to make sure about these percentages before agreeing to treatment.
You have an annual maximum, which is the total amount your insurance company agrees to pay in a single year. If it appears you will go over that amount, our team may be able to spread out your treatments so that you do not have to pay additional money out of pocket.
You have a deductible that you must meet each year before your dental insurance company will agree to pay more for the services you receive. Typically, deductibles are low (i.e., $50), but it's important that once you meet it, you do not forgo necessary treatments, as you'll pay much less.
All of these benefits are available should you choose to see an in-network dentist; however, this is not required. You have the option to see someone who is out of network, but you will be required to pay more in most cases.
Meet Jessica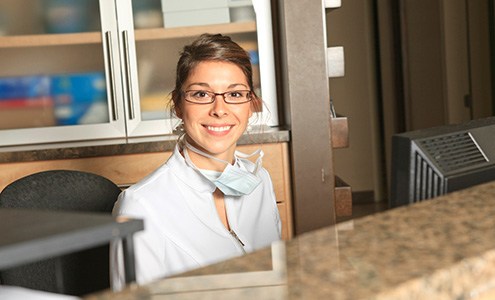 As our front office administrator, Jessica has nearly 15 years of experience working in the dental field, and she enjoys meeting new patients and helping them feel good about their smiles. No matter the question or concern, she is ready to listen and provide assistance to ensure everyone has a stress-free experience when in our office. If you need help to better understand your dental insurance in Fort Mill, Jessica is the person to ask. Not only can she review your policy, but she'll be happy to file your paperwork and find ways to help you get the most out of your available benefits.