Teeth Whitening – Fort Mill, SC
Have a Smile That Shines Brighter Than the Sun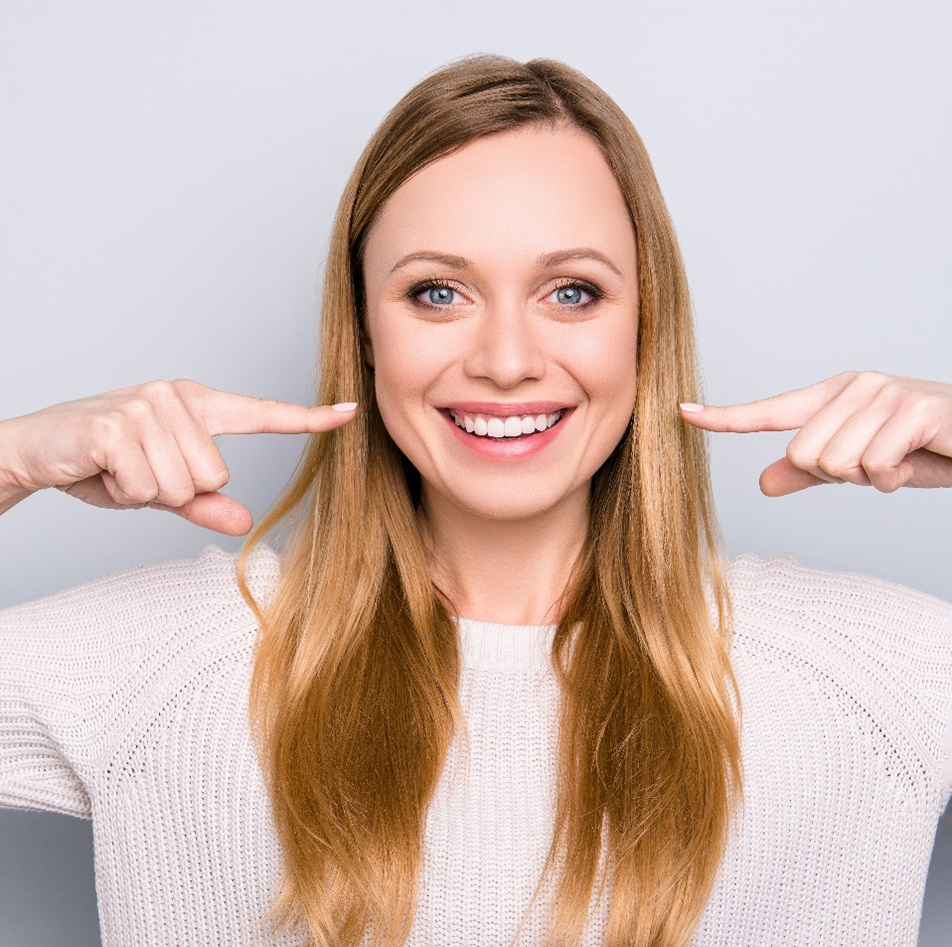 Even if you're diligent about brushing and flossing, your teeth will inevitably change color over time. Stains can develop for many reasons, including worn enamel, overconsumption of dark-colored foods and drinks, poor oral hygiene, genetics, and mere aging. Fortunately, our team at Southlake Family Dentistry can help you take control of your smile by offering take-home teeth whitening in Fort Mill. To learn more about these personalized kits, continue reading or call our office to schedule a consultation today!
Who is a Good Candidate for Teeth Whitening?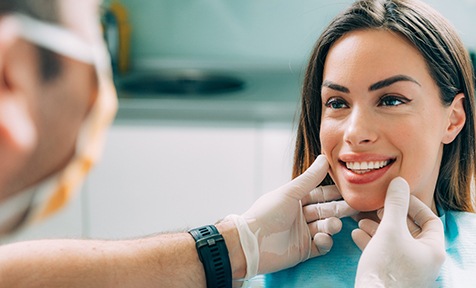 The truth is, almost anyone that's unhappy with their smile is a good candidate for teeth whitening in Fort Mill. Of course, the only way to know for sure whether or not you're eligible is by scheduling a consultation with our team at Southlake Family Dentistry. During your appointment, we'll review your medical history and assess the current state of your oral health to make a final decision. Using our findings, we'll create a custom treatment plan to help you achieve your desired results.
How Does Teeth Whitening Work?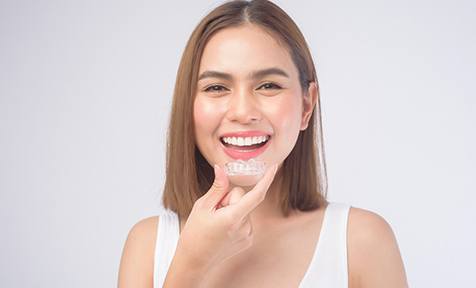 Our practice offers take-home teeth whitening in Fort Mill to allow you to brighten your smile from the comfort of your own home. Each kit is personalized to meet a patient's unique needs and desires. You'll receive custom-made plastic trays and a powerful bleaching gel to get the results you want.
Make sure you wear the trays for the instructed amount of time each day. After about two weeks, your smile will be several shades brighter! With our take-home whitening kits, you can easily achieve your dream look on your own schedule.
Tips for Maintaining Your Brighter Smile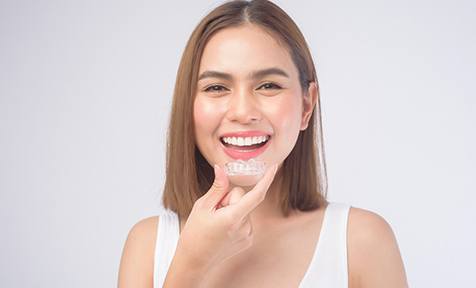 Professional teeth whitening is an investment. Once you have the smile you've always wanted, you're going to want to do everything possible to preserve your hard-earned results. Luckily, there are many steps you can take to accomplish that! Here are some tips to keep in mind:
Reduce your intake of dark-colored foods and drinks (i.e., soda, coffee, tea, red wine, soy sauce, etc.)
Practice good oral hygiene (i.e., brushing twice a day, flossing daily, rinsing every day with an ADA-approved mouthwash)
Visit your dentist regularly for checkups and cleanings
Avoid poor dental habits (i.e., smoking, using teeth as tools, biting fingernails)
Ask about at-home touch-ups to maintain your results